You can find long term beach, home, and scenic annual rentals in the Miami area through our rental website
Vacation All Year Long in the Miami & Broward County Area
By: Kasey Hullett
If you are looking for an area where relaxation and excitement mingle together, could it get any better than with a year-long vacation in North Miami? This area contains Hollywood Beach, Pompano Beach, Deerfield Beach, Coral Springs, and Fort Lauderdale, to name a few. At Long Term By Owner you can find long term beach rentals, long term home rentals, scenic annual rentals, and all through our rental website.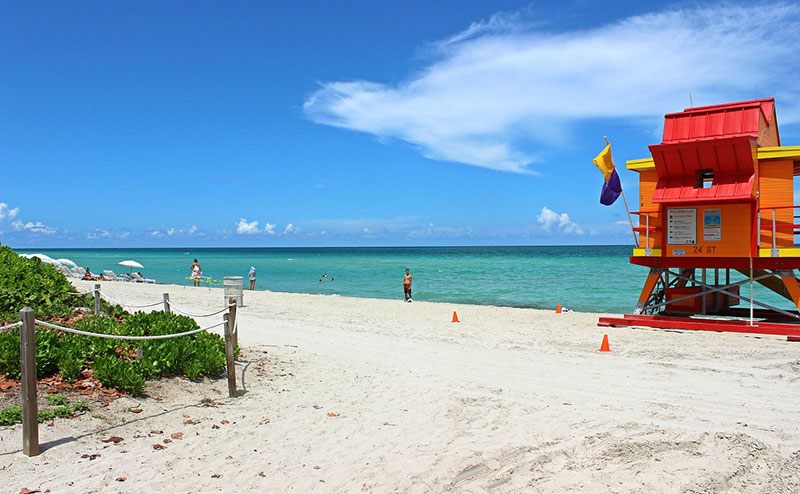 Escape the urban metropolis of Miami and take a walk down Hollywood Beach. With a paved bike trail running inland to the shore, you can bike, rollerblade, or check out the beachfront restaurants.
Not far east is the Everglades, where one can take an airboat ride and see the wildlife up close. Just look out for the alligators!
After an airboat ride, check the event schedule at the BB&T Center. It has hosted everyone from The Who to Pearl Jam. It is also the home to the NHL team The Florida Panthers.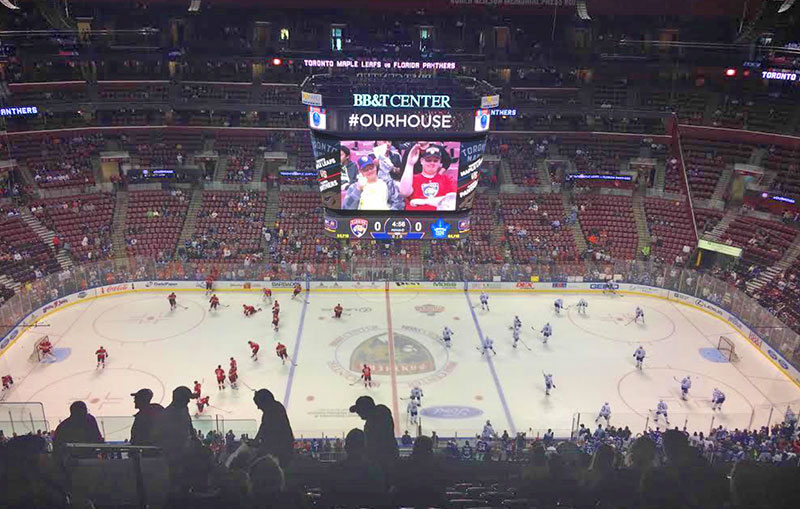 Whether it be a walk on the beach, or an exciting hockey game, Broward county is the perfect location to have a home away from home.
With Miami less than an hour away, and the Keys close enough for a day trip, consider Broward County as your vacation home. Check out listings now at Hallandale, Pompano Beach, and a few in Miami!